Everything points to a smart speaker and an iPad without frames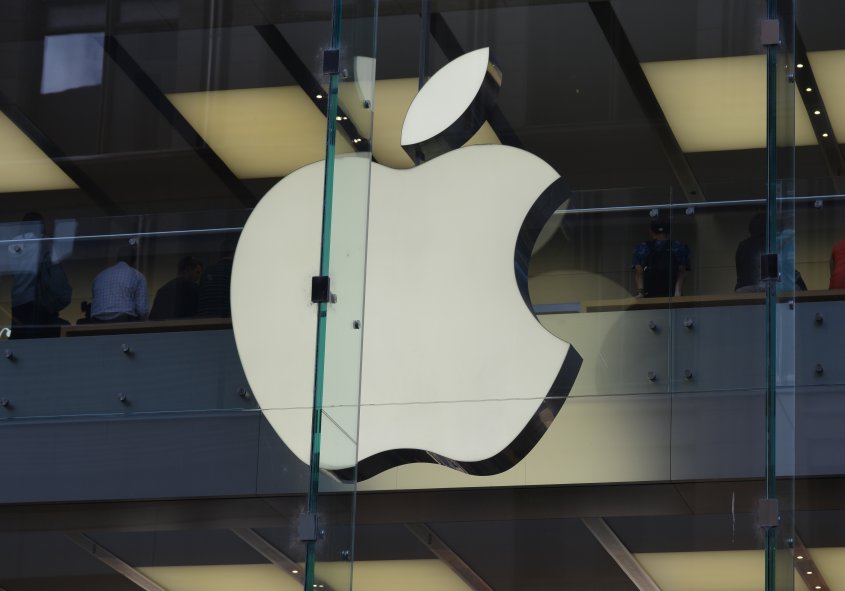 A few weeks remain for the next Worldwide Developers Conference (WWDC) in which Apple presents the latest developments related to the development of its operating systems. But this year we expect more, for example, the arrival of a 10.5 inch iPad without frames and a smart speaker equipped with Siri.
According to analyst Ming-Chi Kuo of KGI, there is a probability of more than 50% of seeing a speaker integrated with the virtual assistant (similar to the Amazon Echo) and camera, and that a 70% possibility to see an iPad Pro Of 10.5 inches, whose mass production would start at the end of the second quarter of the year. A 12.9-inch model is also expected.
The Chinese Economic Daily News website said iPhone 8 component vendors are preparing to ship the next Apple smartphone units between June and July to the manufacturer. If these dates are true, the media indicated that the most likely new flagship goes on sale in October.
This year great changes are expected with the arrival of iOS 11 and macOS 10.13 for Macs, watchOS 4 for Apple Watch and tvOS 10 for AppleTV.
This year WWDC 2017 will take place June 5-9 in San Jose, California. It expects 5,000 developers who have paid $ 1,600 to enter the event.