Facebook presents an alternative feed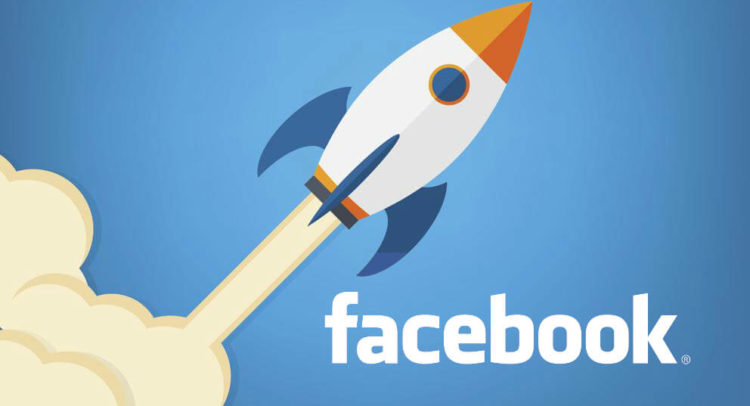 The application of Facebook has been changing and evolving progressively, however, in recent months innovation has been the order of the day, and sometimes, also copy to other social networks. These days it is possible that your updated Facebook app already has a new feature but you have not noticed yet. Many Facebook users around the world have detected a new rocket button in their smartphone applications.
So what does this rocket button do? This button is a gateway to a second news feed . Yes, if you are already very bored with your usual news feed, this feed might be useful for you. It shows you content from the sources that you have not liked, but will continue to be based on your interests.
In a statement sent to TechCrunch, Facebook has confirmed that the company has introduced the button as a global experiment. "We've heard from people that they want an easy way to explore new content with which they are not yet connected," the company added.
Before this rocket button, there were some more experiments that Facebook did to attract more users. But if you're thinking that Facebook's second feed will dramatically expand your social networking experience, it probably will not. The second feed is simply a collection of things that are similar to what you are already seeing in the first feed.
At this point this feature is quite new and limited. Therefore, it can not be said with certainty that it will be launched to the whole world.