Teens prefer Xbox over PlayStation
According to a study commissioned by Google, market researchers found that teens believe that Xbox is more "cool" than PlayStation. A preference that is reverted in the millennials, which have a greater age range, between 18 and 25 years.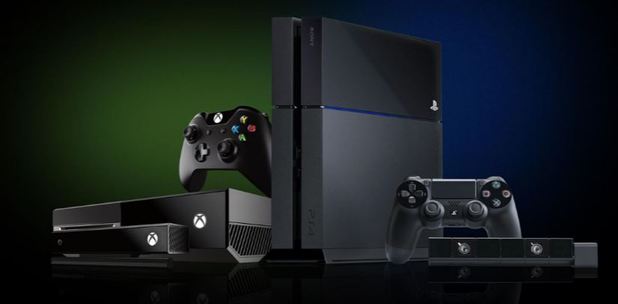 According to the report, young people between the ages of 13 and 17 think Xbox is the fourth "coolest" brand in the world, while PlayStation is ranked seventh. At the top of the list is YouTube, followed by Netflix and Google, on the second and third site respectively.
In that same age range, which Google established for those born between 1999 and 2003, the most popular video games are The Legend of Zelda , Black Ops , Grand Theft Auto , Pokémon , Minecraft and Counter-Strike: Global Offensive .
The Nintendo brand has positioned itself far behind the Xbox and PlayStation among teenagers. As for the universe of technology, which has been placed as "cooler" is the virtual reality, followed by smartphones and iOS in particular.
This study was commissioned by Google, but carried out by the companies YouGov and Gutcheck, and reveals the results of 3 different surveys. In total, 1600 adolescents were interviewed as well as 800 millennials between May and July 2016. It should be noted that the study methodology indicates that the population surveyed was limited to the United States.