How to be famous on Instagram
Do you want to be famous on Instagram and have many followers? You need to have an attractive profile, and apply these simple tips to multiply your chances.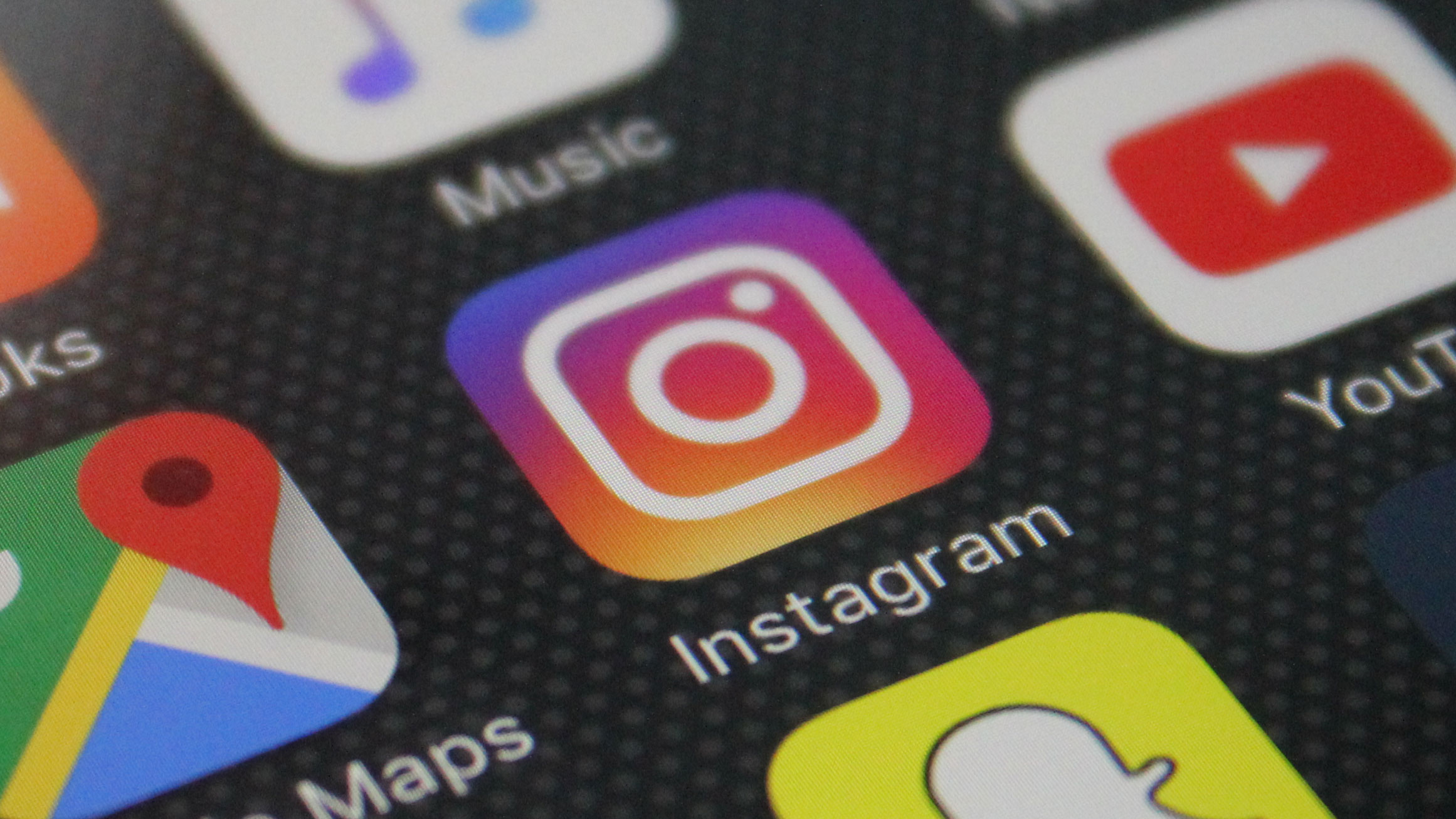 How to Have More Followers on Instagram
To be more popular on Instagram, you do not need to be a public person, a movie star or a cult musician: you just need to apply useful tips on how you show yourself and how you use this app, to see how the followers multiply day after day. Keep these easy tips in mind, and you will achieve them in a short time.
An attractive presence
The way you set up your account and profile is very important. To make your account look really luxurious, follow these suggestions:
Complete your data according to your "virtual personality". If you are going to show yourself as a foodie, for example, choose a topic related to meals, restaurants or other that is similar to the general idea of ​​your account.
"Do not abuse hashtags! You can create your own or use the most popular ones, but do not write too many to the point that confuses the intention of the publication."
Choose your username. This is the one you will see when you like, when you comment, or when someone visits your profile. Choose one according to the theme or your virtual personality, which is attractive, easy to read and, mainly, easy to remember.
Choose a profile photo related to the topic. If your account is personal, use a very striking selfie. If it is related to healthy eating, put a picture of a nutritious breakfast, your pots and pans, or other elements that are clearly identifiable to the subject, with or without your face.
It details the description of the subject. Be specific, using if you want a hashtag (see below), and clearly showing what you can expect from your publications and / or your virtual personality.
Tips to be popular on Instagram
Once your profile and account has been taken care of, it's time to pay attention to your publications with these tips:
Post photos according to your subject, and that are of interest to your followers. If your account is travel, avoid the temptation to upload your cat's image by eating your food, as it would not be related. Remember that you can have multiple accounts if you would like a personal and one in which you seek to be popular.
Do not abuse hashtags! You can create your own or use the most popular, but do not write too many to the point that confuse the intention of the publication.
Link your Instagram account with other networks, to add topic posts that encourage more followers for your profile.
Post daily, At least one or even three posts, not more than that. Be sure to keep active on your account.
Finally, keep in mind who you follow, and look for more followers:
Follow the popular ones: Instagram gives you suggestions of profiles to follow related to your theme. Analyze them, and follow those who are relevant and similar to you: they are likely to follow you as well.
Dale I like the photos related to your subject: Do not show yourself desperate, but make sure you have daily activity with one or even 3 Likes in related topics.
"Comment the photos with more followers, besides giving your Like. This way you will get to know and try new users."
Comment: In the most popular photos and with more followers, in addition to giving your Like, comments to let you know and tempt new users.
Take care of your spelling: Verify that you do not have errors when writing and that your comments are appropriate for your profile.
Hashtags: Instagram also suggests using dedicated hashtags like #followmeandIfollowyou or #followme, to boost exposure and get more followers.
Finally, take advantage of the resources and applications that the platform offers you and you can find in the download stores, to find out what the trends are, the most wanted topics, and thus adjust all your publications in your search for being famous in Instagram.