The company got rid of the prototypes of robots that walk, run and even manage to stand up despite pushing and kicking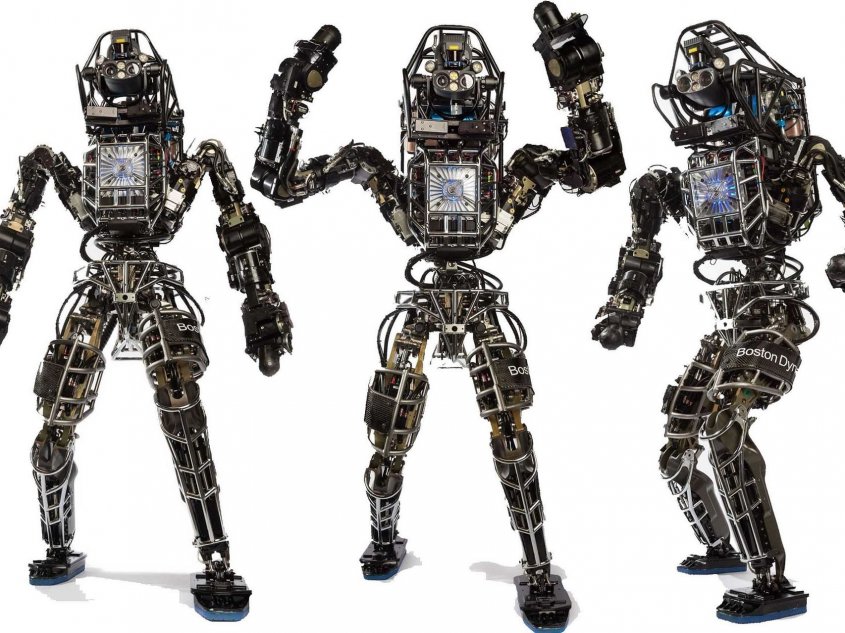 Japanese telecoms giant Softbank announced that it reached a definitive agreement to buy US robotics company Boston Dynamics owned by Alphabet, the parent company of Google and Waymo.
The company will acquire the US through a subsidiary in an operation whose terms have not been disclosed, but will include the acquisition of Schaft, also owned by California technology giant (United States).
"Intelligent robotics will be a key driver of the next stage of the information revolution, and Marc (Raibert, CEO and founder of Boston Dynamics) and his team are the clear technology leaders in advanced dynamic robots," said Masayoshi Son, chairman of the Softbank group, said in the statement.
Raibert said the Californian team is looking forward to working with the Japanese company to "push the boundaries" currently posed by robotics.
Established in 1992, Boston Dynamics specializes in the manufacture of robots for military purposes, while Schaft, founded in 2012 by a graduate of the University of Tokyo, jumped at the media after winning the award for best robot rescue in a Competition organized by the Pentagon in 2013.
There are numerous videos on the internet of how prototypes of robots walk, run and even manage to stand up despite pushing and kicking.
The robots, along with the humanoid Atlas and the Hybrid Handle, have become viral sensations, thanks to their disturbingly realistic movements.
Handle was described by the company as "the most impressive" that has been developed to date. The android is 1.98 meters tall, is able to walk, jump 1.2 meters without losing balance and can load up to 45 kilograms weight. With a pair of wheels and only 10 joints, Handle can rotate on its own axis and move through places that other company automatons could not, such as hills or stairs. Its balance is due to its stabilizer, which makes each leg function independently.
The purchase of Boston Dynamics and Schaft is part of Softbank's international expansion strategy, which this year has reached an agreement to buy US investment management firm Fortress Investment and announced a major investment in the satellite provider Intelsat.
Among other things, the Japanese company has owned Sprint since 2013, the fourth-largest mobile operator in the US, and in 2016 took over Britain's ARM Holdings, a semiconductor and software development multinational, and Apple's supplier.
Source: EFE