Facebook will launch its own TV programs
The plan is to launch its own TV programs in June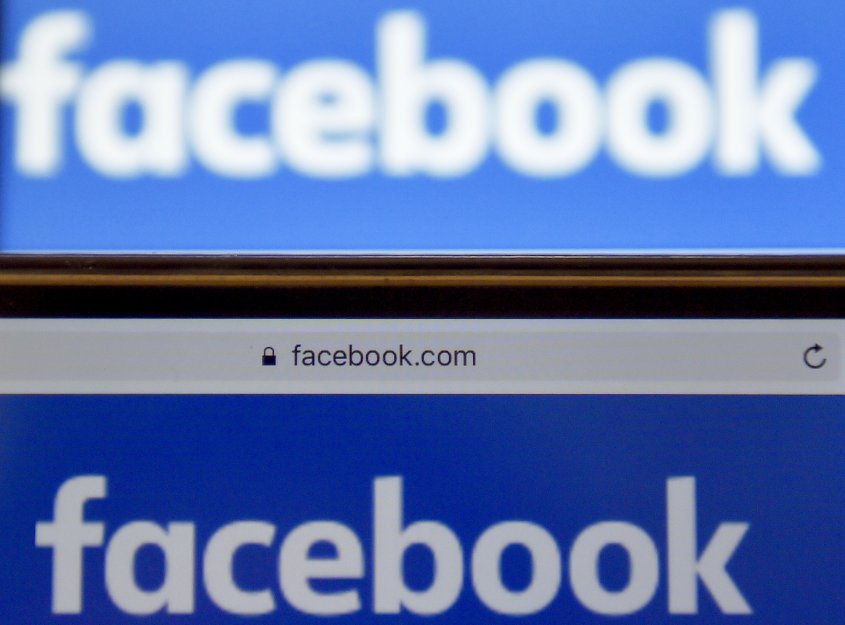 Facebook is producing its own TV series with the aim of starting broadcasting in June, according to a Business Insider report.
The social network already has 24 programs ready for its first foray into television and competes with rivals like YouTube, Netflix or Amazon. The material is divided into two categories: long series of large budget and programs of duration of 10 minutes of production more economic. Precisely, one of these "shows" is a dating reality show in which participants use a virtual reality viewer.
The head of this new exclusive program strategy is Ricky Van Veen, hired by Facebook in December and co-founder of CollegeHumor, a site that collects the funniest things on the internet.
Several Hollywood celebrities would be hired to catch the attention of the 2 billion users of the social network.