Cars 3: Driven to Win for all consoles
Cars 3: Driven to Win releasing on all the consoles in June 2017
The game 

Cars 3 

will hit PS3, PS4, Xbox One, Xbox 360, Nintendo Switch and Wii U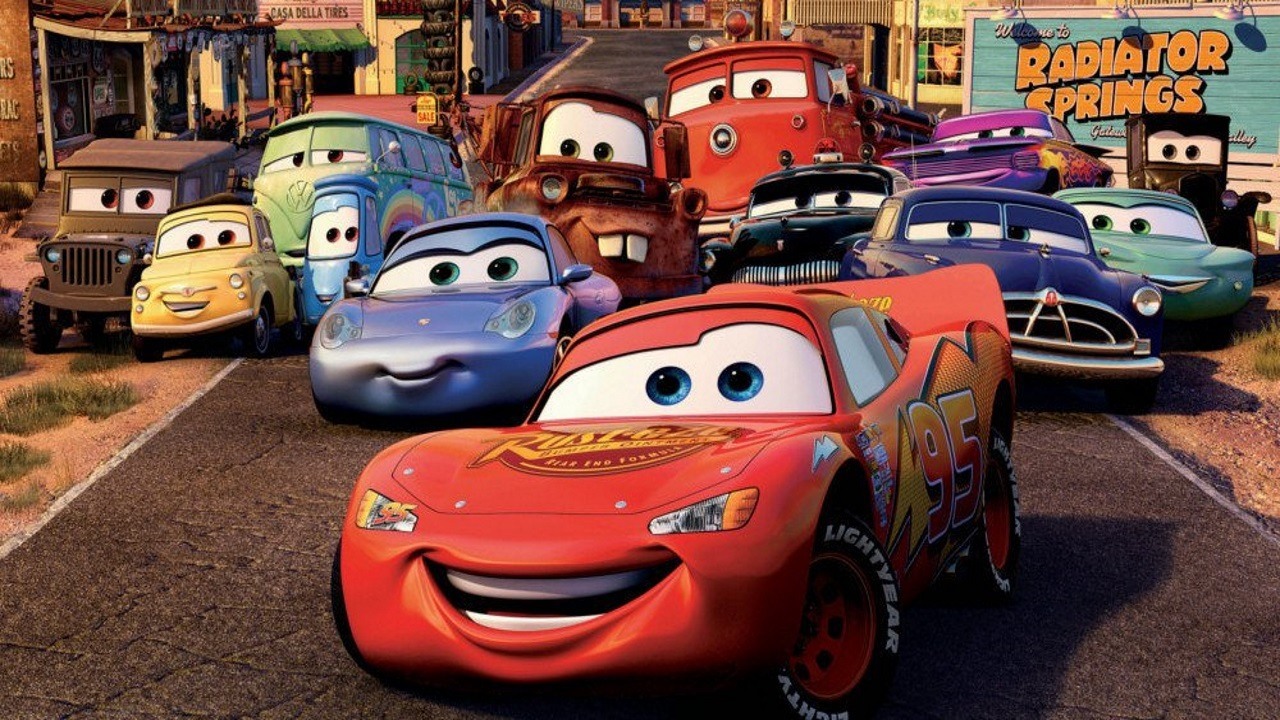 Warner Bros. Interactive Entertainment officially announced that Cars 3: Driven to Win will go on sale for the PlayStation 4, PlayStation 3, Xbox One, Xbox 360, Nintendo Switch and Wii U consoles.
In addition, the company also shared a new trailer of the game, which presents some of the main aspects of this race delivery. As you can imagine, the title will be inspired by Cars 3 , the third film film of the Disney Pixar production.
"The road to becoming a champion begins with the first look at Cars 3: Driven to Win Accelerate the world of Lightning McQueen, Cruz Ramirez and Jackson Storm, as well as other beloved characters at the same time as you determine your path towards the dominance of Racing.", The company said in a statement.